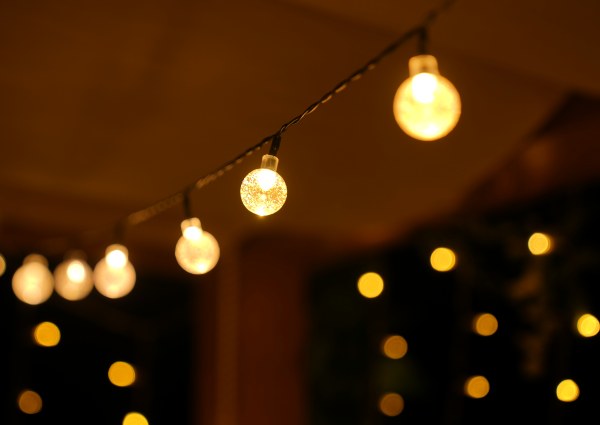 As summer approaches, the demand for outdoor solar string lights have already increased!...
---
Ollny has an excellent selection of solar-powered lights. Consider our solar...
---
How to Set Timer on Ollny Fairy Lights February 28, 2022 Are you concerned about forgetting to switch your lights on, and off? Well, a programmable timer might assist you. All Ollny Fairy Lights come with an easy-to-use remote control, so there'll be no need to locate the control box to adjust the lights' settings. All you will need to do is use your remote controls. We even include a free battery for you. Before using the remote for the first time, remove the protective clear film that covers the battery, this will then activate it (as seen below). Section...
Recent articles
Categories